Ebola Prevention
The health, safety, and well-being of our Baylor students, faculty, and staff is of utmost concern to Baylor Missions as we plan our mission trips around the globe. Each trip goes through a rigorous proposal process assessing medical and travel risks alike.

In light of the 2014 Ebola outbreak affecting our brothers & sisters in West Africa, Baylor continues to keep a close eye on the outbreak and is proactive in keeping our teams safe. That being said, Baylor Missions will not be sending any teams to areas with active cases of Ebola. Any Baylor Missions' team sites in West Africa (ie. Ghana) are safe and Ebola-free, and there are no U.S. State Department Travel Warnings limiting or discouraging travel to Ghana.

We are proud to continue to serve with our global partners in Ghana (Ebola Free!!), and our prayers go out to the families and communities of those affected by the Ebola outbreak worldwide.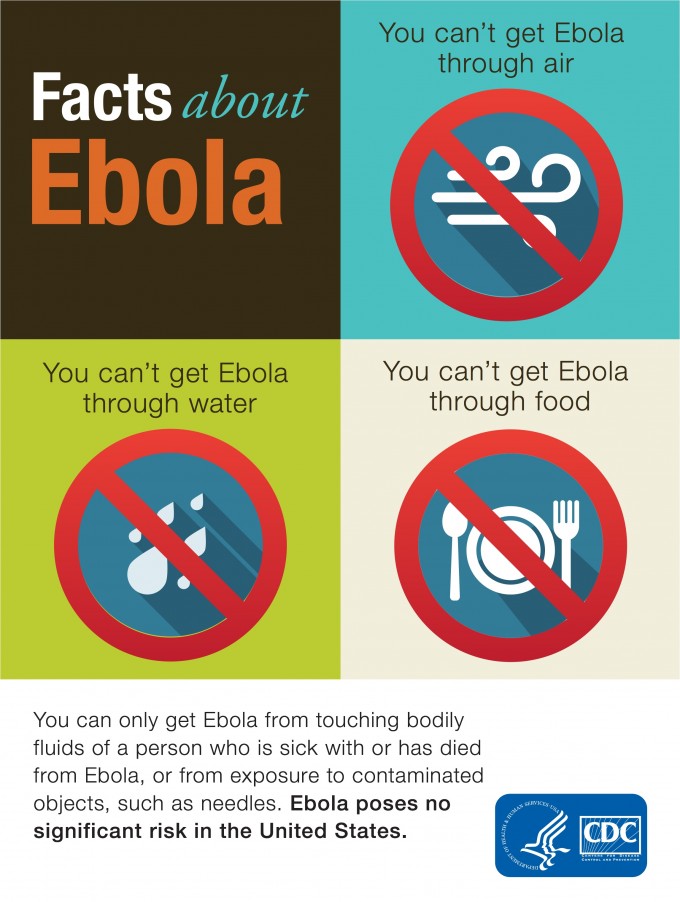 Want to Learn more about Ebola?
Article: Everything You Need to Know About Ebola
World Health Organization Fact Sheet: Ebola
Ebola Outbreak Information from CDC (Center for Disease Control)
Ebola Overview from Baylor's medical and travel security services vendor-International SOS