Start Abroad Community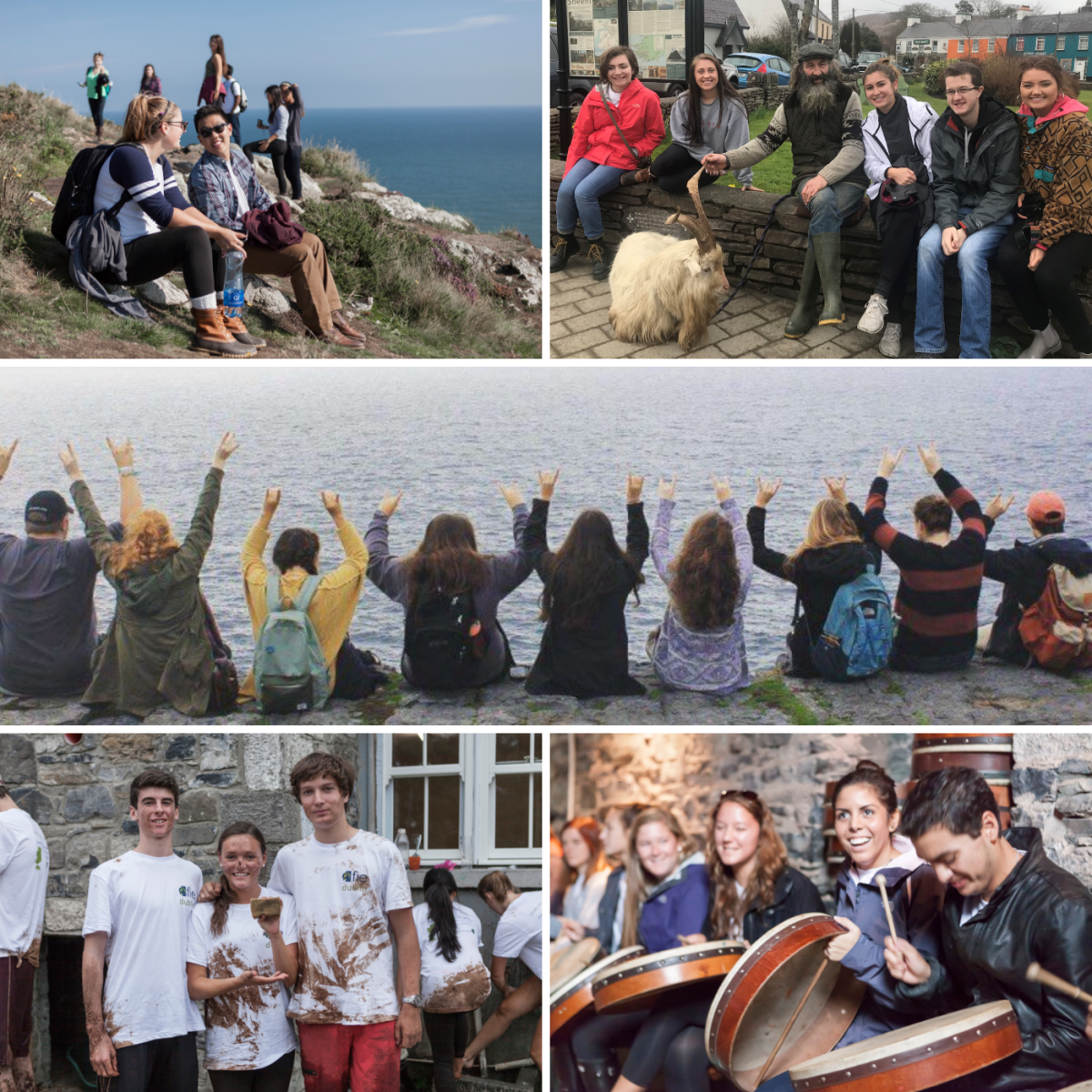 Your community will start at the point of acceptance into the program!
Baylor will send accepted students a link to a closed Facebook group for accepted Start Abroad students. There, you'll be able to build relationships well in advance of the trip and get all your collective questions answered.
You'll also be able to attend a summer Orientation and Line Camp session in Waco where you can meet in person and get acclimated to the Baylor culture. You'll also have a pre-flight orientation to finalize last-minute travel logistics.
By living together, exploring new cultures, and creating joint memories, you and your cohort will form friendships that will bond you for the next four years of your Baylor career. Whether it's bog jumping or hurling at Causey Farm, basking in the spectacular views of Howth, savoring new foods at unique restaurants, or simple things like walking to church together on Sundays, this tight-knit group of students will leave with memories, stories and inside jokes to last a lifetime.
As an added bonus, returning to Waco in January will be much easier with this group of built-in friends along for the journey.
Still have questions? See our FAQ page here.