Food Trucks
Check out the websites of the Food Trucks by clicking on their name!
This year's vendors will include:
The Vanilla Bean
, a bake shoppe located in Waco, TX that is best known for its cookies and homemade ice cream sandwiches, that are also now offering crepes!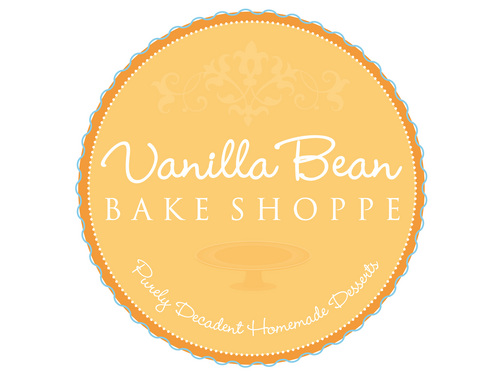 Dave's Burger Barn
, an American burger truck from Waco, TX that is the home of the Zipper Ripper!
Co-Town Crêpes
, a popular tent at the Waco Downtown Farmers Market that specializes in delicious crepes.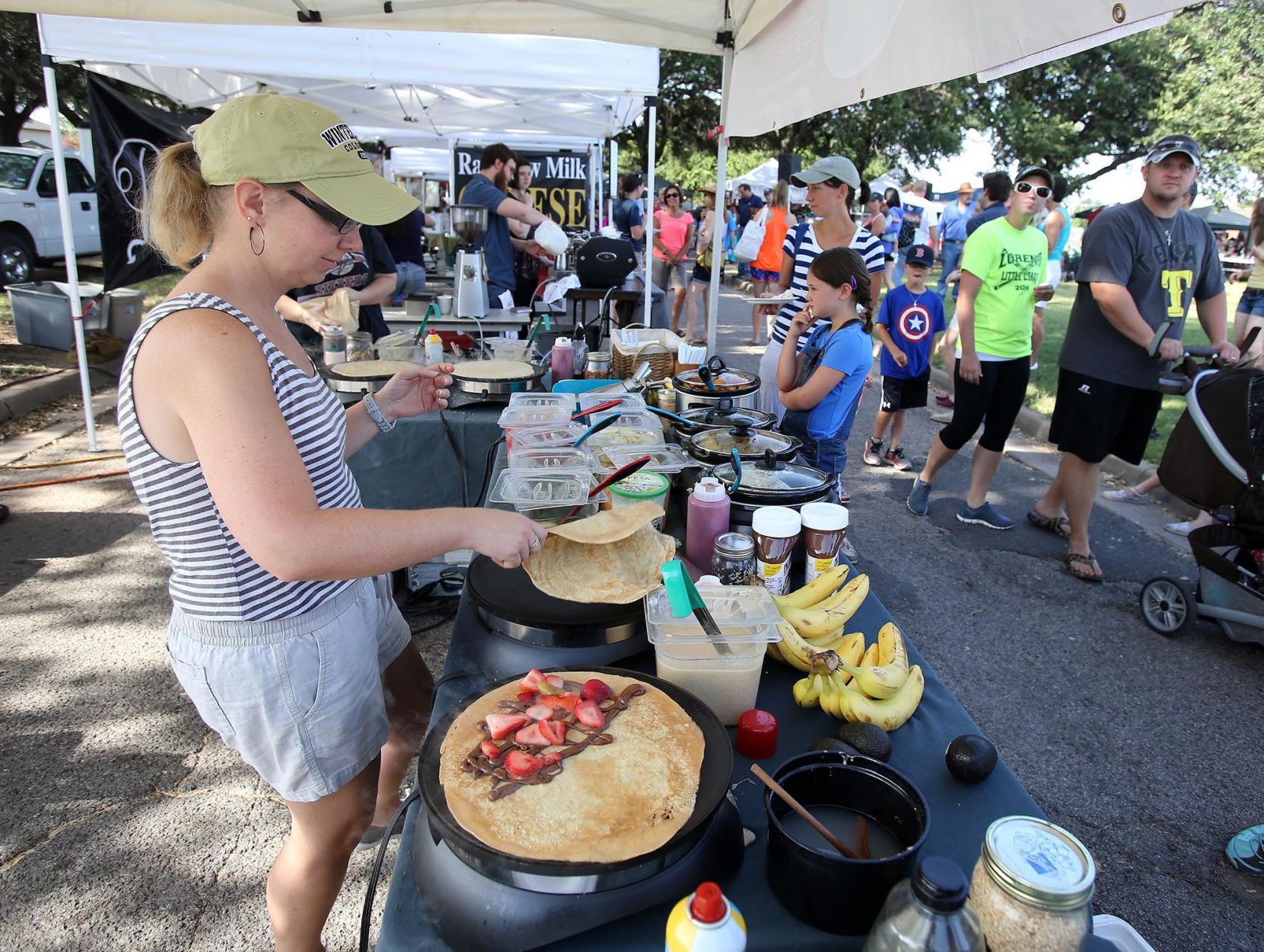 The Mix STREETeats
has the best sweet potato fries around, incredible grilled steak wraps and cupcakes that will make your mouth water just looking at them!
Kona-Ice
is a Mobile Shaved Ice company serving the Greater Waco Area! They are a cool refreshment on a hot day and that escape to the beach when you need it. With over thousands of flavor combinations, eating a Kona never gets old.
The Noon Meal Menu for Dia 2016 will be:
Main Course: Smoked Kielbasa and Angus Burgers
Sides: Sweet and Sour Slaw, Twice Baked Potato Salad, Assorted Chips
Condiments: Lettuce, Sliced Tomato, Sliced Onion, Jalepeno Piccadilly Relish, Mustard and Red Pepper Relish
Dessert: Cookies from the WORLD'S LARGEST COOKIE IMAGE!
Drinks: Assorted Canned and Bottled Dr. Pepper Products
For more information, contact Casey Sparkman or the Chamber office at (254) 710-3322.